People Before

Product The most important product we can ever develop is our people. People make products, people use products, we are a people company.

Community Before Corporation

We win and lose together. We all make it together or we don't make it at all. Clear eyes, full hearts...

Relationships Before Process

Relationships are the root of all processes. Our relationships will determine if our processes live or die.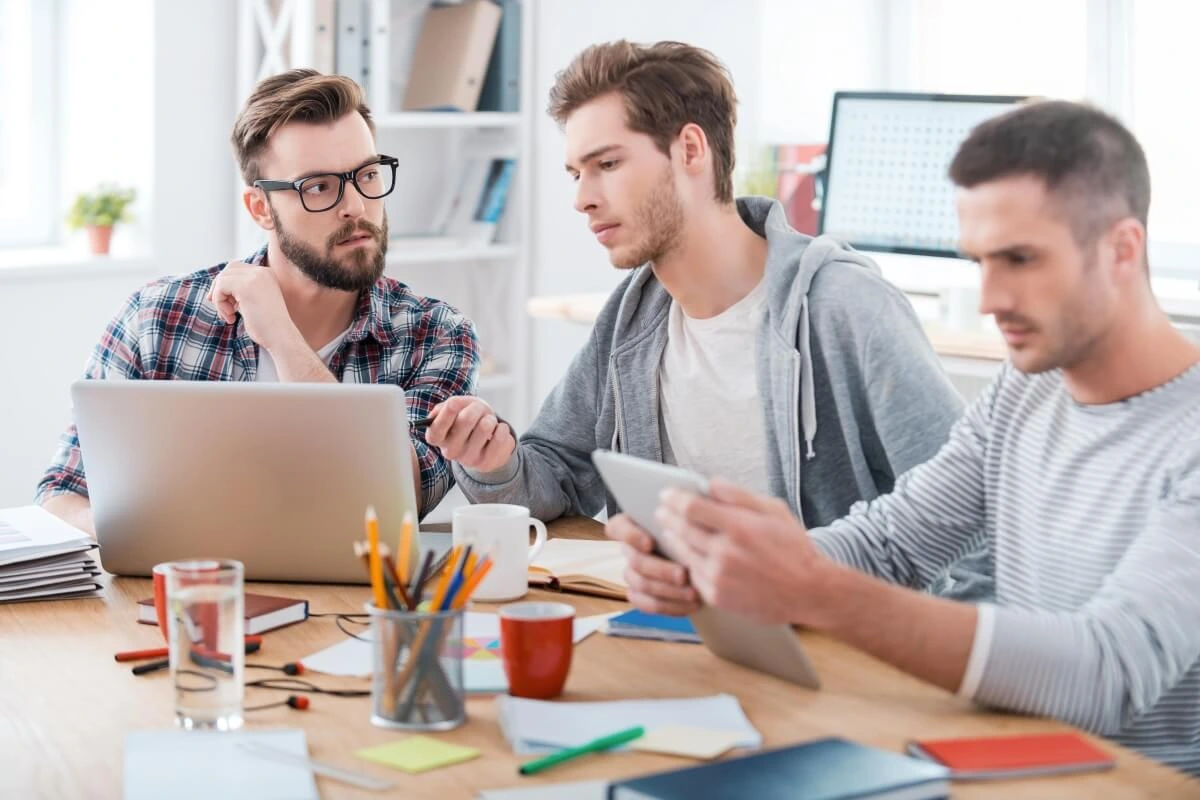 GRMS not only streamlined our sales but gave excellent features for inventory and customer management. Using GRMS enables cost savings and ease of employee training by minimizing early mistakes, even the employees who have not worked on Point of Sales can use this system easily.
We wanted a product that could help us with improved controls and monitoring. G2 is a great addition to our organization keeping in view the cost-effectiveness and the advanced performance enhancement mechanisms embedded in it. The flexibility with the customized reporting and the ability to perform well with other operating systems in the organization is remarkable.
Quick Support
Get in Touch Today!
We would like to hear from you. Our Support Team may help you from 9am to 6pm PST.
Chat Us
Questions? Just start a chat with one of our sales agents
Chat with us