Why You Need to Outsource Resources?
Cost Efficiency
Maximize your budget by accessing skilled IT professionals without the need for full-time hires or extensive training expenses.
Flexibility and Scalability
Scale your IT resources up or down quickly and easily, aligning your staffing needs with the demands of your projects and business growth.
Access to Top Talent
Tap into a pool of highly qualified and experienced IT experts who bring specialized skills and knowledge to enhance your projects and drive innovation
Focus on Core Competencies
By outsourcing IT resources, you can free up your in-house team to concentrate on core business functions, strategic initiatives, and value-added tasks.
Enhanced Productivity
Leverage the expertise and efficiency of outsourced IT professionals to accelerate project delivery, improve operational efficiency, and achieve business objectives faster.
Reduced Recruitment Burden
Avoid the time-consuming and costly process of hiring and onboarding IT professionals by relying on our proven network of pre-vetted, skilled candidates.
IT Staff Augmentation
Augment your existing team with highly skilled IT professionals for short or long-term assignments, based on your specific requirements.
Project-Based Outsourcing
Outsource entire IT projects to our team, including software development, infrastructure management, cybersecurity, data analytics, cloud migration, and more.
Dedicated Offshore Teams
Establish a dedicated offshore team of IT experts who work exclusively for your organization, providing seamless integration and alignment with your business goals.
IT Consulting Services
Leverage our IT consulting expertise to gain valuable insights, strategic guidance, and industry best practices to optimize your IT infrastructure and processes.
Talent Sourcing and Recruitment
Benefit from our extensive network and recruitment expertise to identify, attract, and retain top IT talent tailored to your specific requirements.
Training and Skill Development
Enhance the capabilities of your IT workforce through our comprehensive training and skill development programs, ensuring they stay ahead in the fast-paced technology landscape.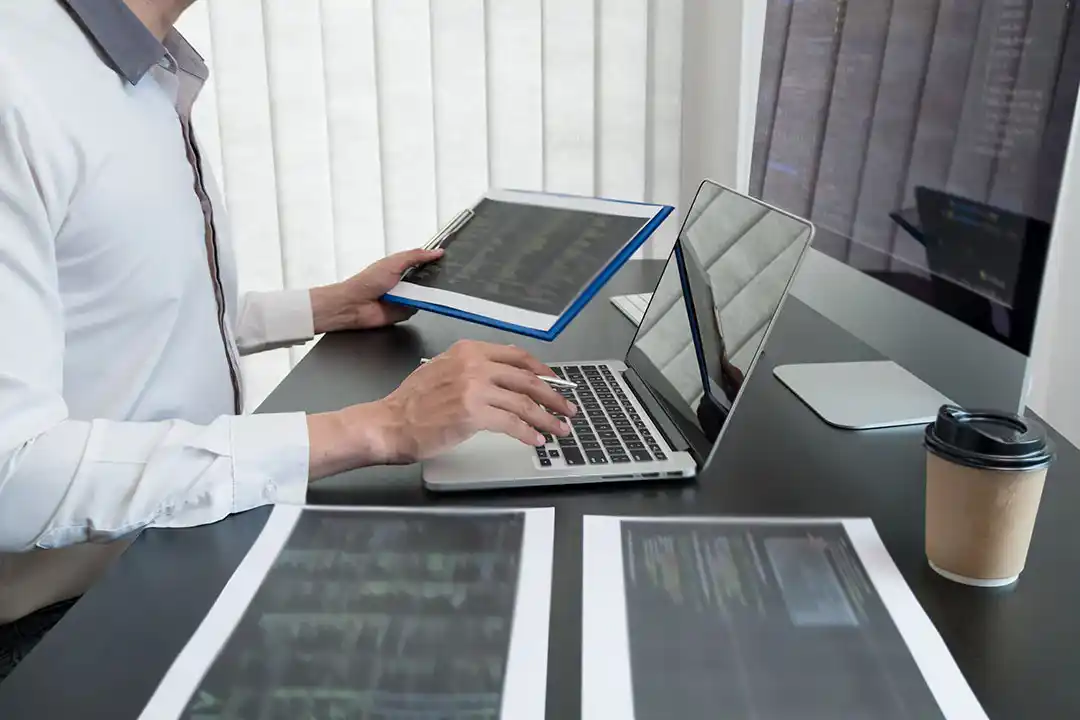 Why You Should Choose Gicoh?
At Gicoh, we specialize in solution-providing & resource-outsourcing services and have a team of experienced professionals available for technical and non-technical functions. We cater to businesses in the US market, particularly in the IT sector, and can provide you with the right resources/solution for your specific needs. Whether you require software development, infrastructure development, cloud services (GICOH Data Center), or any other IT function, we have the right people for the job. We are committed to providing our clients with high-quality resources and exceptional customer service. If you're interested in learning more about our services, we'd be happy to discuss how we can support your business. Please feel free to reply to this email or call us at [contact number] to speak with one of our representatives or email us at info@gicoh.com.
Quick Support
Get in Touch Today!
Our specialist team of consultants look forward to discussing your requirements in more detail for any queries regarding products, services, business development, support etc.