G2
GICOH Enterprise Resource Planning Solution
G2 (Gicoh Enterprise Resource Planning System) is our online ERP solution. It includes modules like Accounting, Procurement, Selling, Stock, Manufacturing, Human Resource and CRM etc and can be integrated with multiple operating systems and payment gateways simultaneously. G2 allows the user to customize forms and fields as per the processes prevalent in the target business.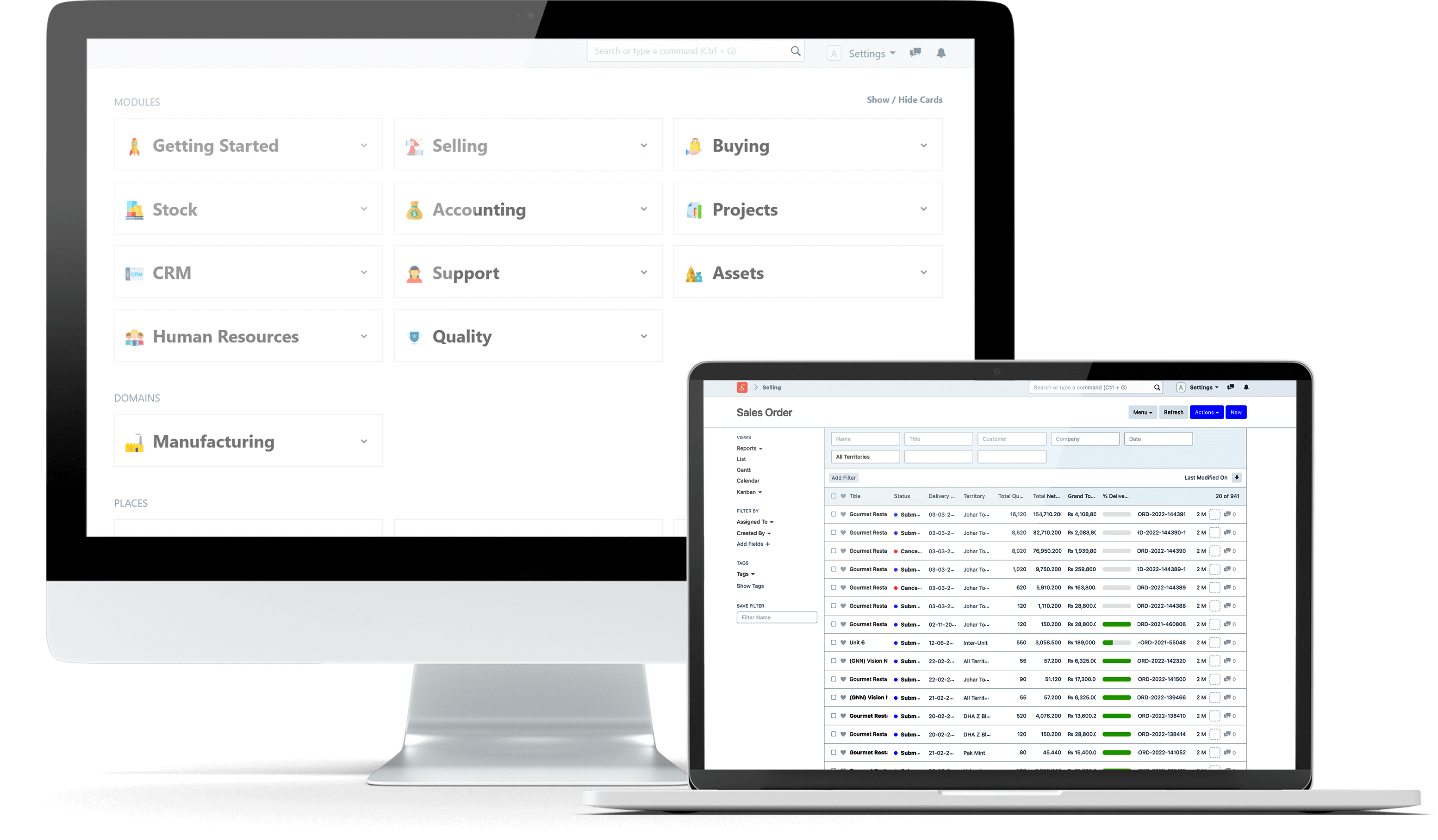 What We have
Some of our best features
User Friendly Interface

User friendly interface, LDAP for single login, simplified inventory management, user and guest chats etc.

Dynamic Reporting

Group level consolidated reports. Dynamic report generation with an in-built report builder.

Built in Dashboards

Dashboards for at-a-glance view of relevant business processes available in ERP.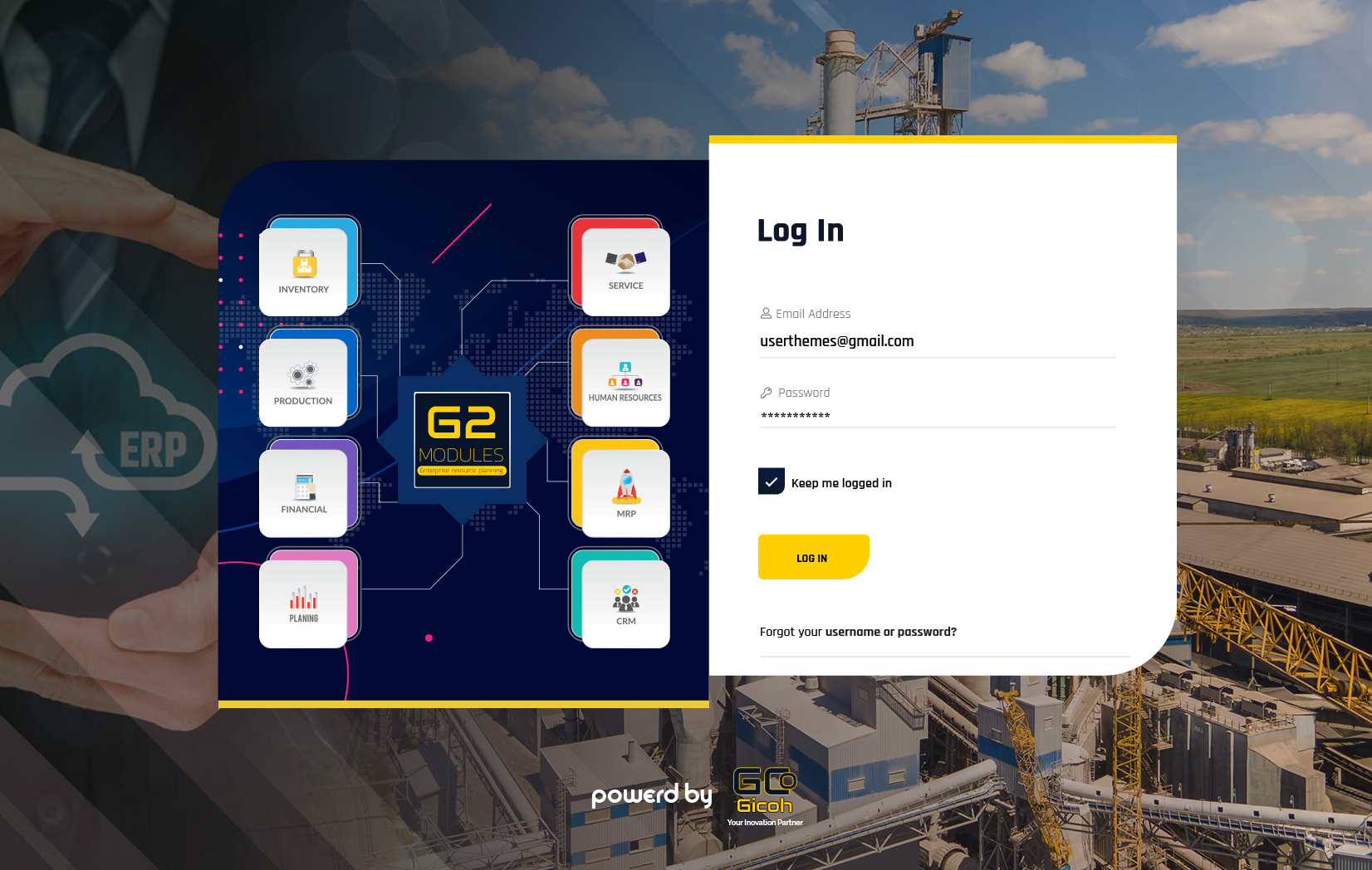 Core Modules

Accounting, Stock, Assets, Projects, Manufacturing, Selling, Buying, HR, CRM etc.

One off Implementation Cost

Best value for money for self-hosted solution as compared to other ERPs.

App Integrations

Integration with Payment Panels, Cloud Drives and Ecommerce Platforms etc.
Accounting
Get a real-time view of your cash flow. Full-fledged accounting module covering every aspect of bookkeeping.
Buying and Selling
Increase productivity and lower costs by managing your sales and purchase cycles, from purchase to sales orders
Manufacturing
Effectively maintain and manage multilevel bill of materials, production planning, work orders and inventory.
HR
Manage full employee life cycle right from onboarding, payroll, attendance, expense claims, assets to separation.
CRM
Manage customers and optimize the sales process. Track leads, opportunities, and send the quotes.
Projects
Manager internal and external projects with time and budget. Track tasks, timesheets, and issues by project.
Helpdesk
Deliver a better service experience with an intuitive issue tracker and an integrated knowledge base.
Asset Management
Maintain and Manage details of assets, their movement, value adjustment, and depreciation.
Website
G2 comes with fully-featured content management with blogs, web pages, and forms.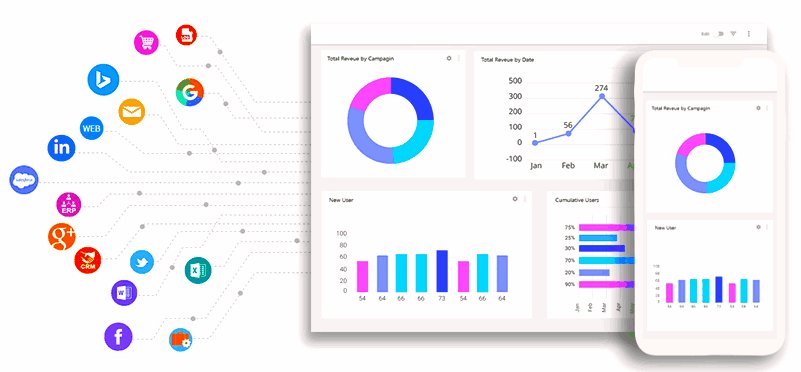 G2 Benefits
User and Guest Chat

LDAP for single Login

Unlimited Users & unlimited Customization

Best Value for Money as compare to other ERPs

Built in Integration with Payment Panels, Cloud Drives and Ecommerce Platforms
Quick Support
Get in Touch Today!
We would like to hear from you. Our Support Team may help you from 9am to 6pm PST.
Chat Us
Questions? Just start a chat with one of our sales agents
Chat with us