About Us
We are passionate about delivering strong, robust software solutions to our clients. We specialize in enterprise level systems that can solve many of the problems that businesses face as they grow and adapt to a changing marketplace.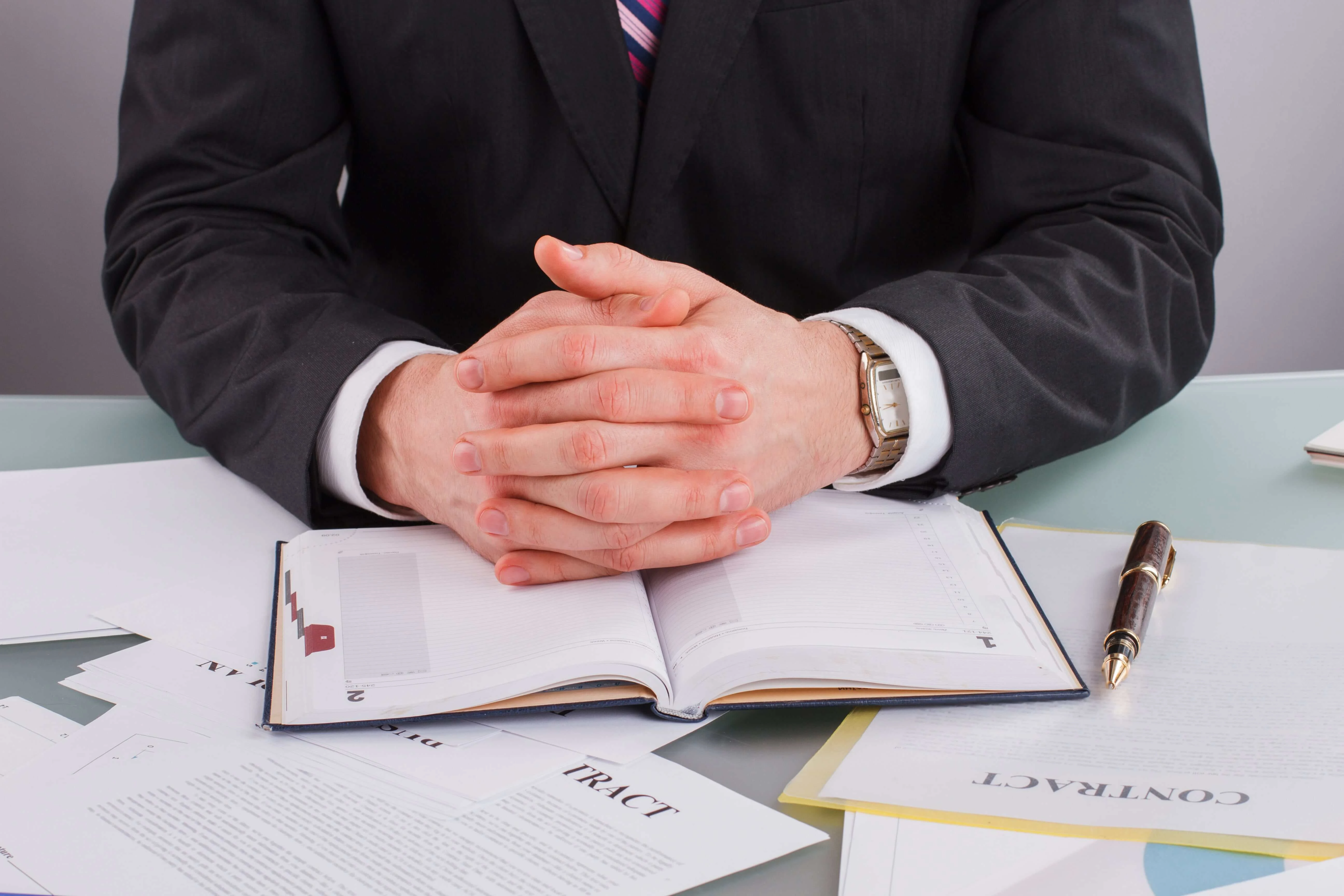 Chief Executive Officer
"MOTIVATION, COMMITMENT, PASSION, QUALITY WITH TEAMWORK".
"At Gicoh, we strive to come together to deliver solutions for all things technology. With our diverse team, we have the advantage of being able to tap into a wide experience base which helps us swiftly and adeptly tackle insurmountable problems. We, at Gicoh wish to be your everyday innovation partners in all things tech. We believe in the ease machines bring to human lives and we aim to take that a step further by providing complete, end to end solutions to our clients. From hardware to software and everything in the middle, Gicoh is at your service."
Chief Executive Officer
WHO WE ARE
Since 2007, we have been applying the cutting edge of technology to power digital transformation for SMEs and global corporations alike — across all major platforms and tech stacks. We provide complete end to end IT Software Solutions and Consultancy Services.
What We Do
We design and develop enterprise software, web portals and customized solutions. Our domain expertise is enterprise resource planning, secondary sales management, retail management and delivery applications. Our key services are IT consultancy, web, software and App development, cloud services, customized solutions and IoT solutions.
OUR MISSION

Our mission is to deliver innovative and scalable IT solutions which add value to our client's business. We are stepping ahead with the vision of becoming a leader in IT industry. GICOH is committed to providing substantive business value of each and every product developed and client engagement. We achieve this through a combination of expert Industry-Specific business analysis, strong technical skills, sound project management methods and traditional values.

OUR VISION

To be your first technical partner, to facilitate, simplify business, and save time, with expert team using distinctive ideas in the field of ICT.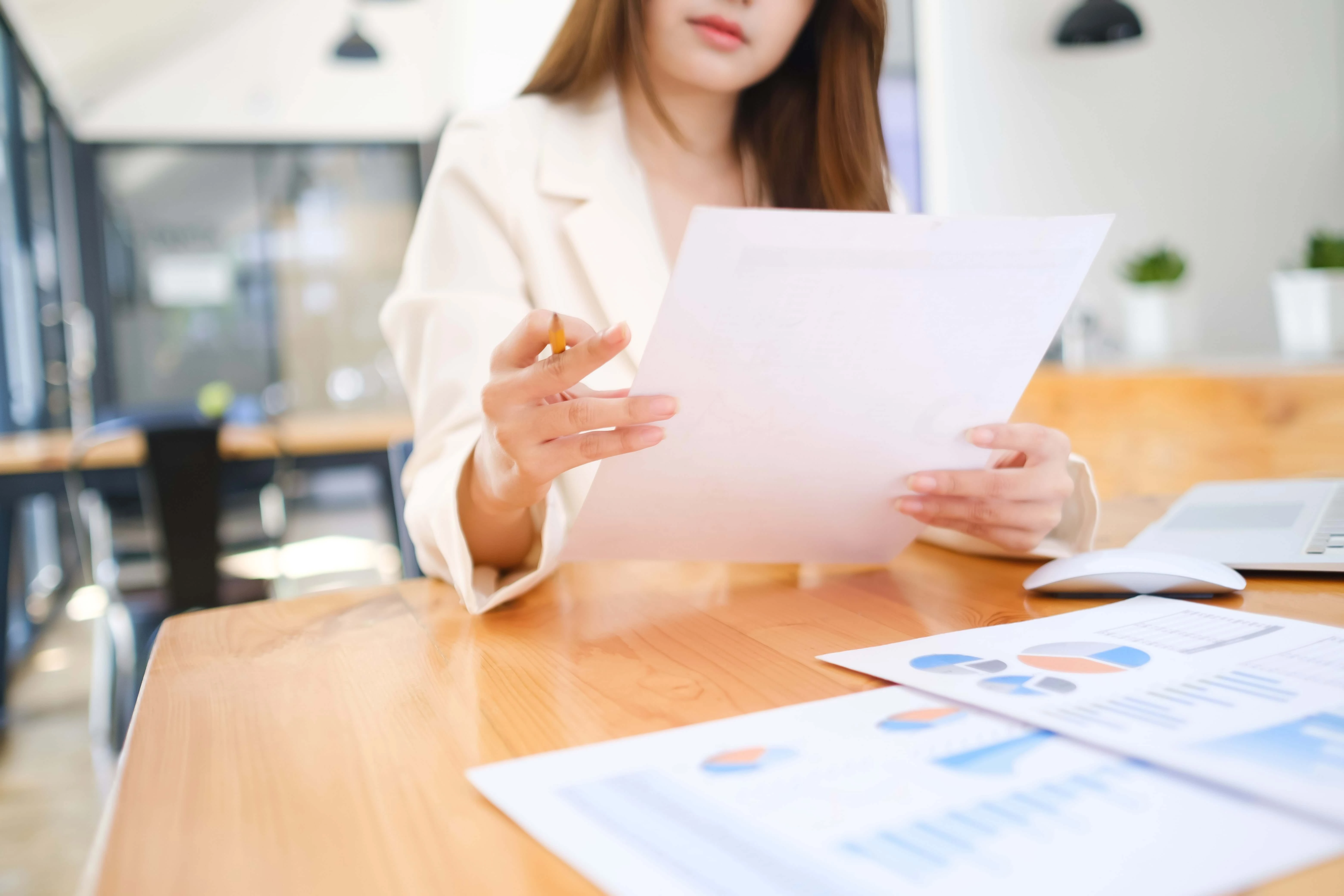 GRMS not only streamlined our sales but gave excellent features for inventory and customer management. Using GRMS enables cost savings and ease of employee training by minimizing early mistakes, even the employees who have not worked on Point of Sales can use this system easily.
We wanted a product that could help us with improved controls and monitoring. G2 is a great addition to our organization keeping in view the cost-effectiveness and the advanced performance enhancement mechanisms embedded in it. The flexibility with the customized reporting and the ability to perform well with other operating systems in the organization is remarkable.
en.services-quicksupport-span
Get in Touch Today!
We can help you to create your dream website for better business revenue.